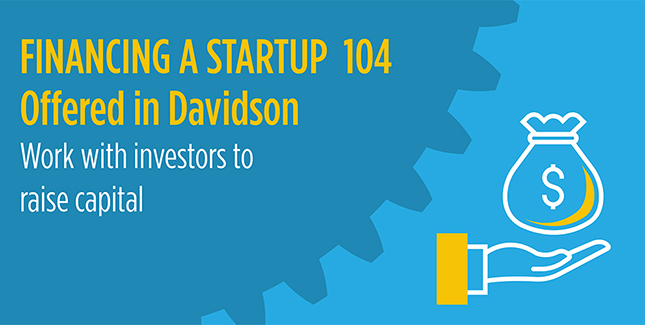 Understanding Financing a Startup - 104
Flywheel Coworking is pleased to offer "Understanding Financing a Startup". The course will provide an overview of what every founder needs to know about financing options, setting financial milestones and attracting investor capital. Learn how to get your startup investor-ready and what investors expect at seed and later stages of development. This course is a continuation of the popular "How to Start a Startup" series.
Class Format and Schedule
The instructor led course is 4 weeks in duration. The instructor led classes will be offered at the Davidson location. The courses are on Tuesday nights from 6:30 PM – 8:00 PM each week, starting March 17th and ending April 7th. Dinner is provided. The first 45 minutes of the class will include lectures and review of course materials. The second half of the class focused on case studies and real-world financing examples.
Meet the Instructor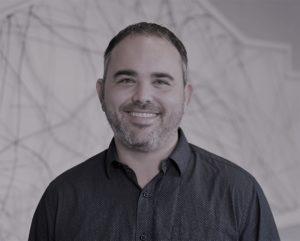 Chris Langford is a Partner at IDEA Fund Partners and the VC-in-Residence of the Hurt Hub.  At IDEA Fund, he leads the Charlotte office and is responsible for sourcing, evaluating, executing and managing early stage investments as well as capital raising.  Prior to IDEA Fund, Chris had more than 15 years of experienes as an investment banker, a corporate strategy and innovation executive and launched and led Lowe's Ventures, the venture capital arm of Lowe's Companies.
Online Only Enrollment
The online only course consists online only access to the course lessons, videos, and materials. The student plan requires registration with a ".edu" email address. Pick your plan and enroll using the buttons below.
General Public Online: $49
Flywheel Members Online: $39