Evolve Bootcamp brings founders together virtually to learn from expert facilitators and grow their networks. Our facilitators are multi-exited serial entrepreneurs in a variety of verticals and geographies. You'll leave the Bootcamp with a better understanding of your business and a clear plan for growth.
Just as important as the tacit knowledge you'll gain are the enduring relationships that come from the Evolve community. Only qualified founders who have raised at least a seed round are accepted, so it is truly a cohort of peers.
We are offering Operations, Marketing, Finance, and Technology tracks, that each teach methodologies and frameworks delivered through self-paced learning and personalized consulting. The weekly one-on-one sessions with facilitators clarify how to apply lessons to your unique situation.
We are excited and grateful to have you as part of the Evolve Bootcamp Growth Stage Community.
---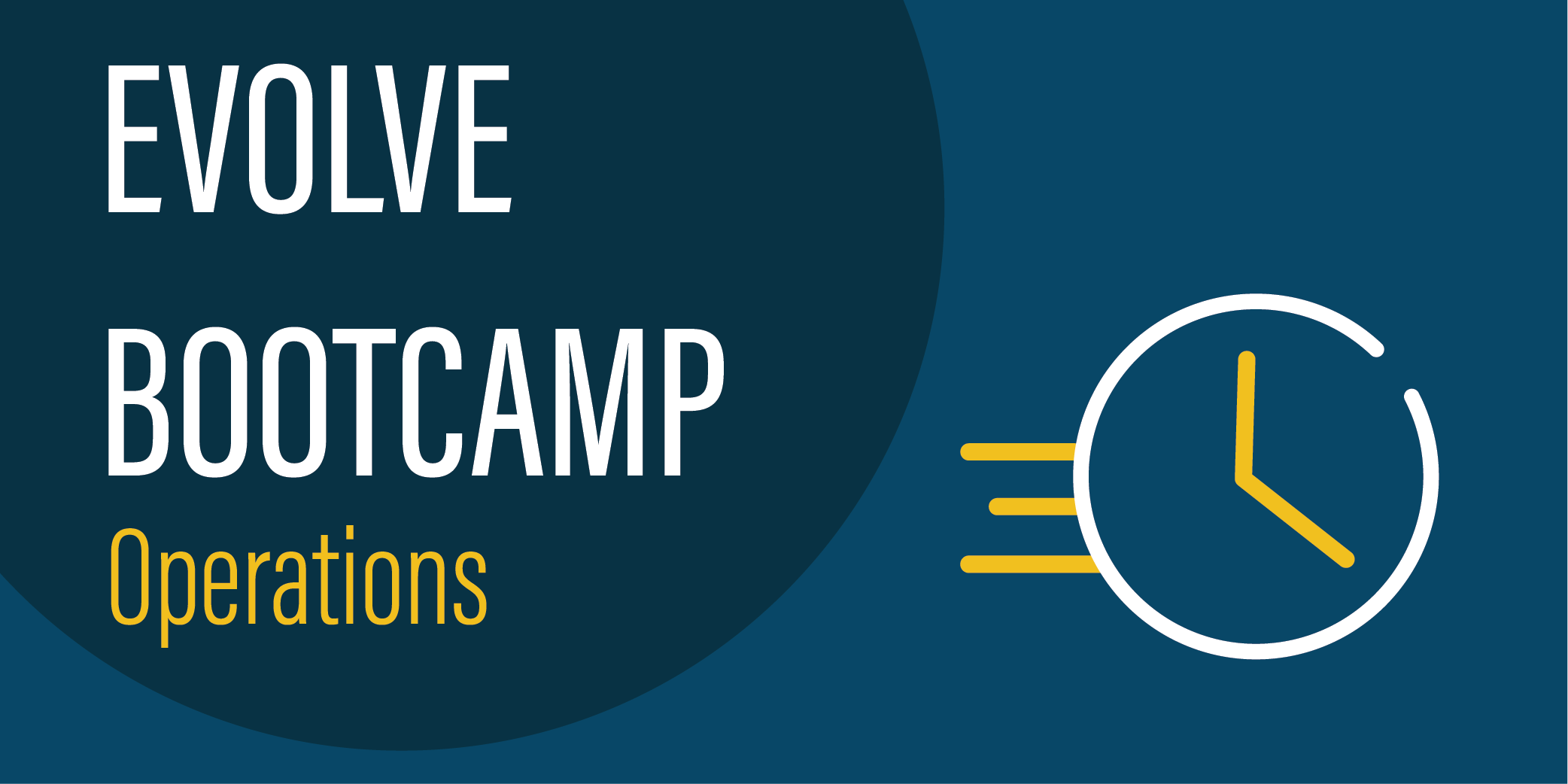 5-weeks, self-paced + expert facilitation + community events.
The Operations track is designed to provide a resource for startups who have raised a round of funding and are seeking to scale their business operations.
---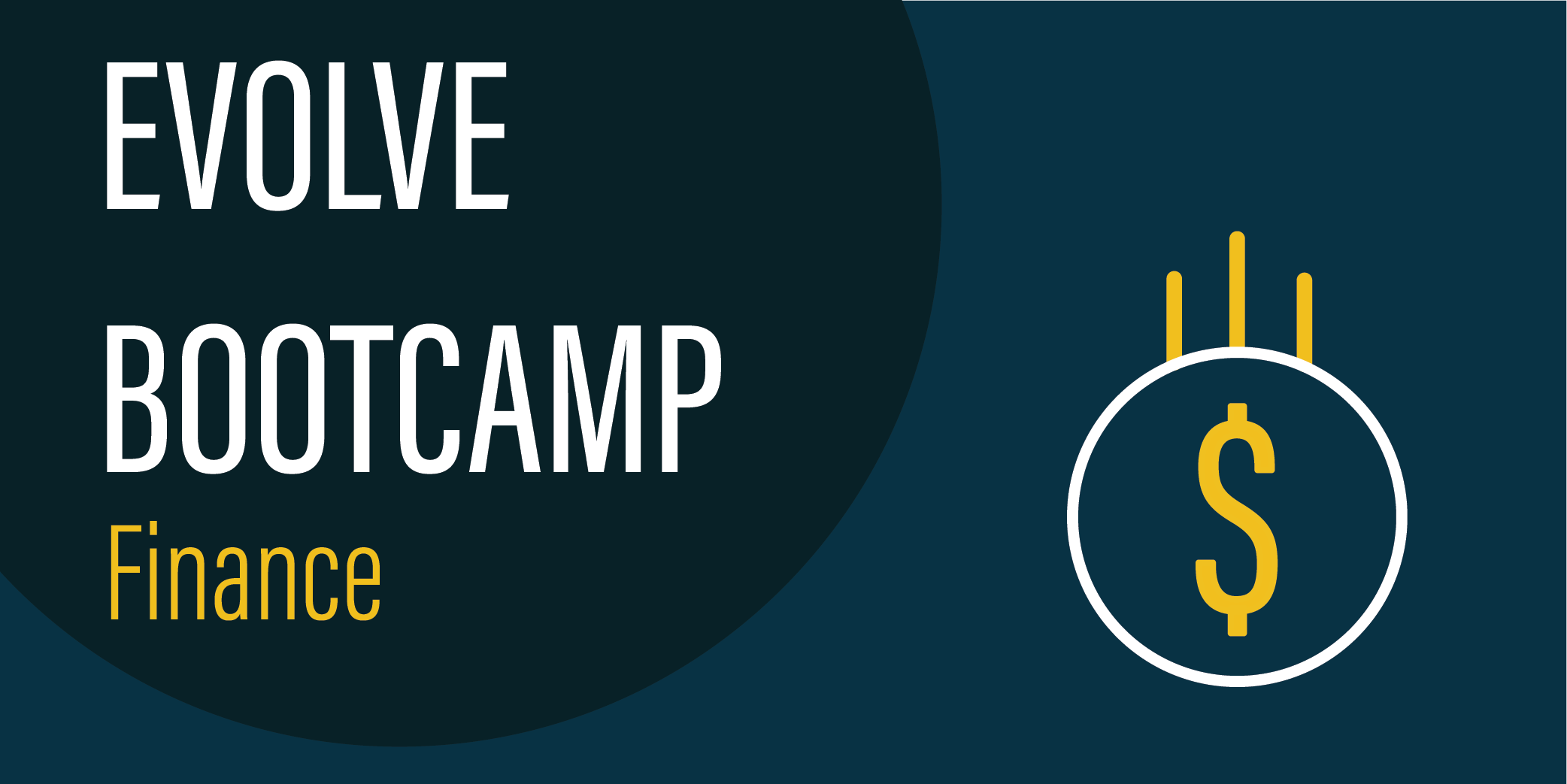 Launching 2021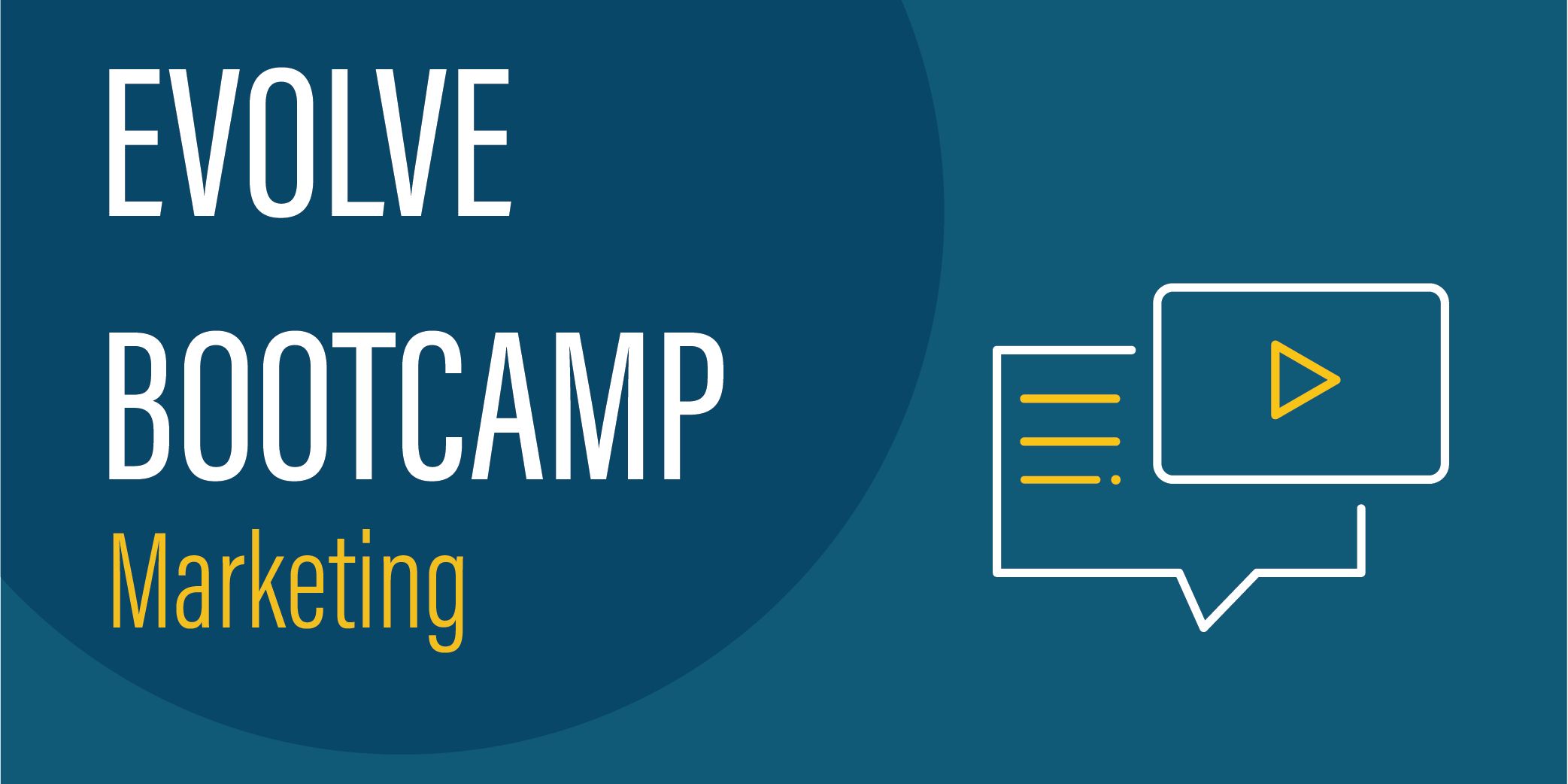 Launching 2021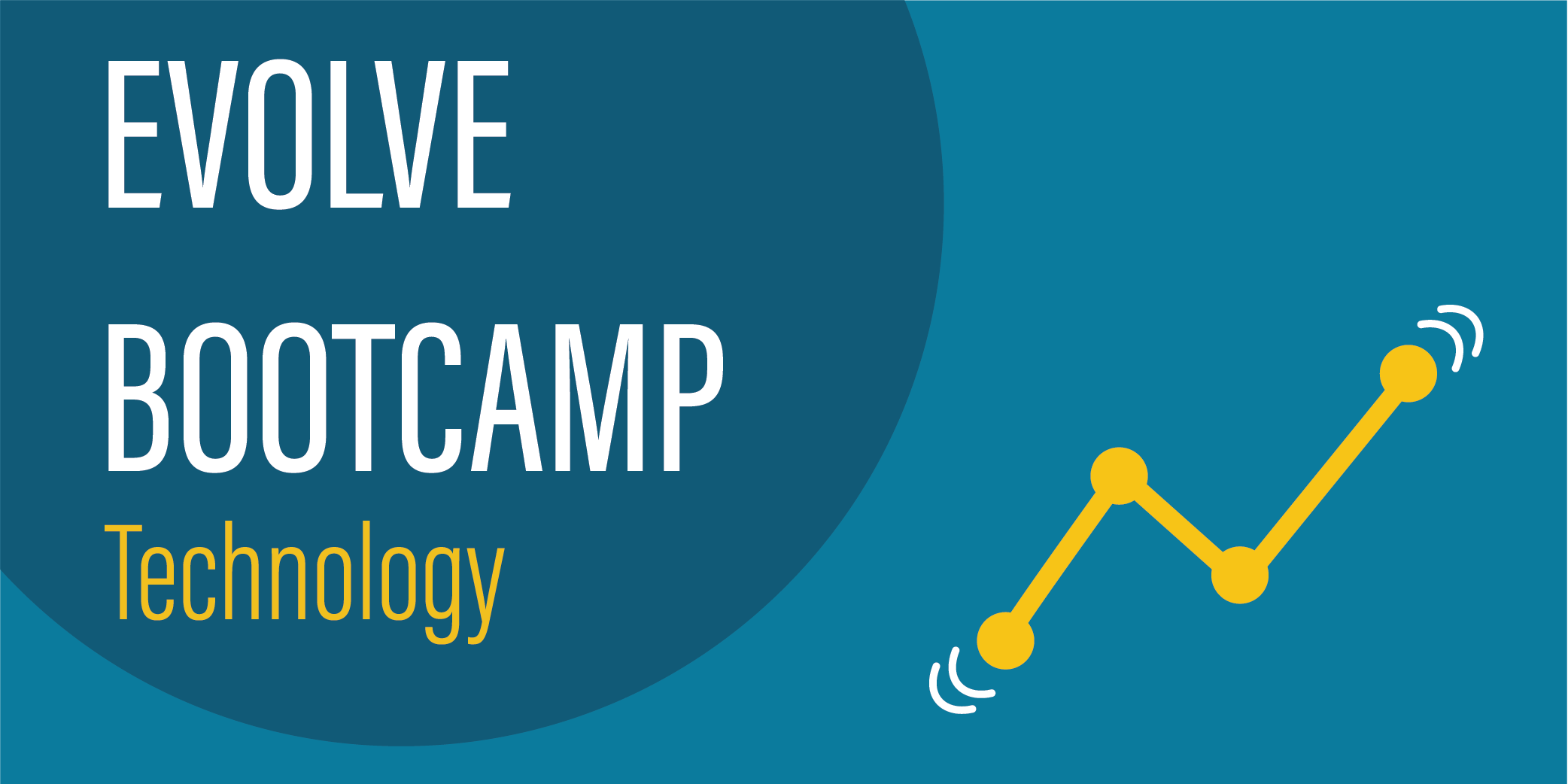 Launching 2021
Brought to you by