Evolve Finance Bootcamp is open to founders, C-suite and other early employees. Business leaders at this stage have little time and increasingly complex company-specific problems. This bootcamp offers self-paced learning to respect your time and personalized consulting to immediately contextualize and apply your learning to your specific business needs.
This 5-week program will consist of:
Weekly, progressive, self-paced online learning focused on scaling business operations
1-on-1 Consultation Calls with a startup expert to review work progress and move your strategy in the right direction – specific to your business.
Access to Cohort Connects
Pitch at Pitch Space or New Ventures Demo Day.
At the end of this bootcamp you should have:
The current financial story of your business and how it compares to top industry competitors.

An understanding of the various finance roles your business needs.

A framework for comparing outsourcing vs. in-house support.
An intro to compensation planning.
Pricing models, gross margin analysis, and understanding business decisions in financial terms.
How to approach advanced fund raising.
An understanding of M&A.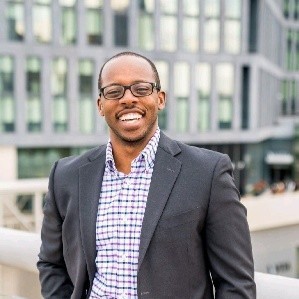 Terrell Turner
Terrell Turner is the facilitator for this course. He holds a Bachelor's in Business Administration from Lander University and a Master's in Accountancy from University of Notre Dame.
Kasem began his career working in large corporations like Ernst & Young, Blue Cross and Blue Shield, Navistar, and GE Aviation in various auditing, accounting, and finance roles. Terrell began working with Passport in late 2018 as Director of FP&A. During this time, Passport went through a series D fund raise, raising $65M. Passport is a parking solutions company based in Charlotte, NC.
Terrell currently runs TLTurner Group, a business that offers CPA and fractional CFO services. He also founded Business Talk Library, where he and his wife Lola offer resources for business owners through digestible video content in English and Spanish.
Join the Next Cohort
Many founders are looking for their peer group. The Evolve cohort is a great place to find yours. We will run a cohort if we have a minimum of 5 companies signed up. If the course doesn't make, you can either do the self-directed course and join the next cohort, or wait to take the course.

Self-Directed Enrollment
Get started with Terrell today by enrolling in the Self-Directed course. You'll have the option of joining cohort connects as they are offered.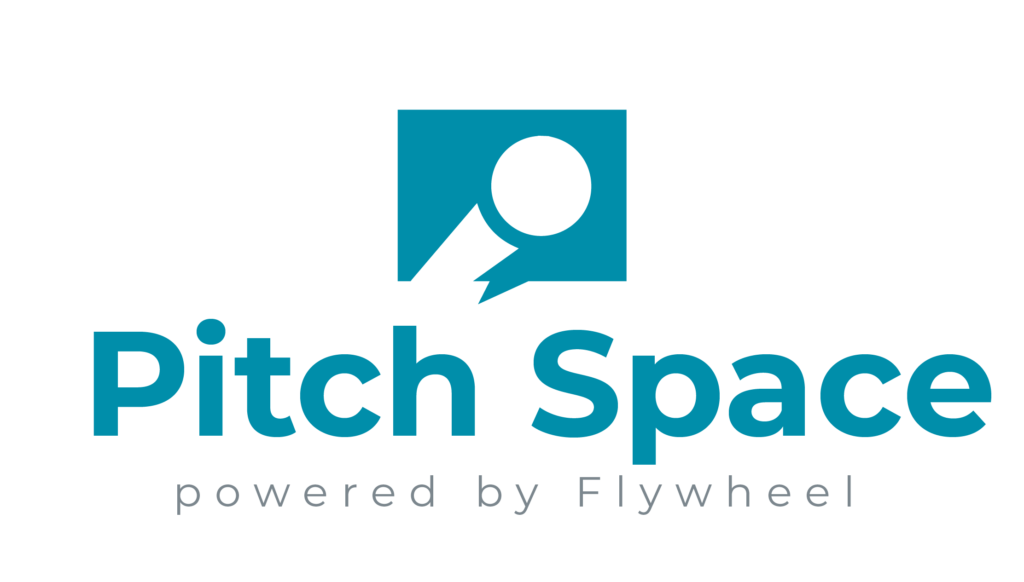 Evolve includes free access to Pitch Space, a livestream pitch environment for startups and investors.
Take Q&A from investors during your live pitch. We record and edit your pitch for 24/7 viewing by a diverse Southeast investor audience.
Your company profile and due diligence data room accompany the pitch recording in our private video library.
Brought to you by