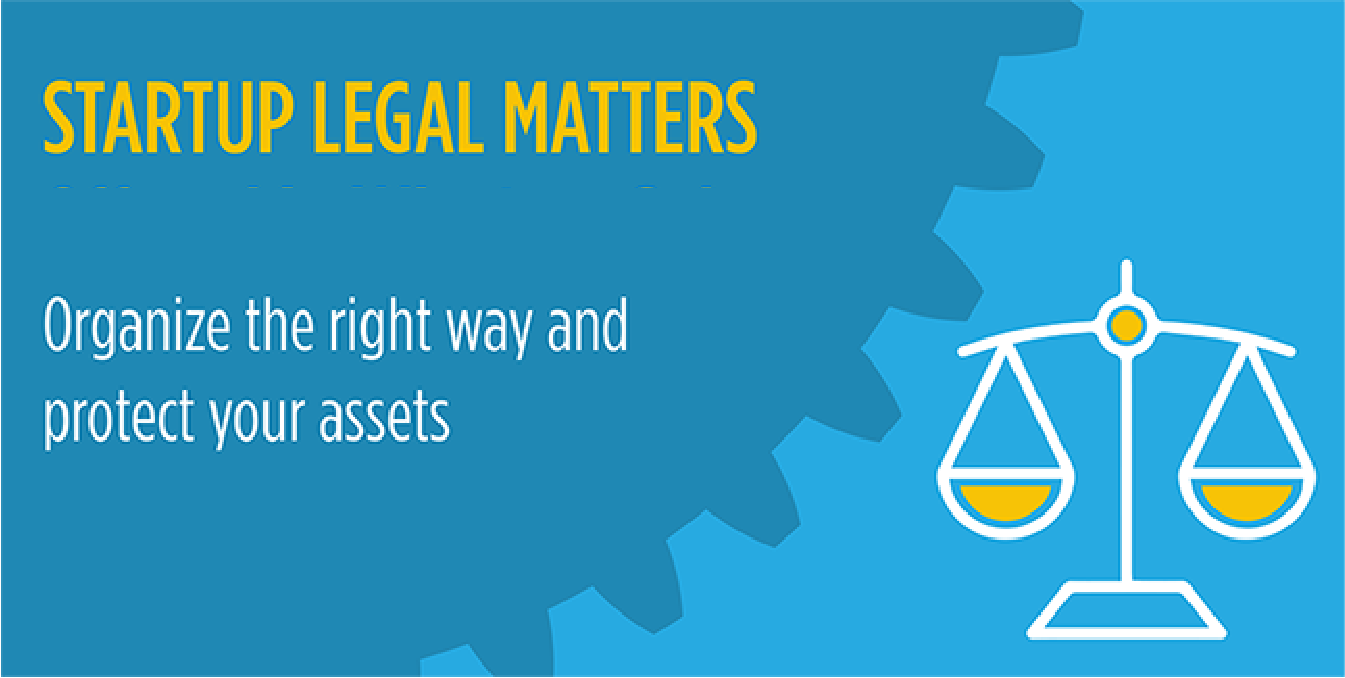 Applied Startup Legal Matters - 205
"Applied Startup Legal Matters" offers a deep dive into legal, accounting, regulatory and risk management topics that are critical to startup success. This instructor led course is facilitated by Steve Virgil, a professor of law at Wake Forest and Director of the Community Law Clinic. Steve will be joined by a panel of experts from our partnering firms, this course is offered in six weekly evening sessions.
Class Format
The course is offered online and with instructors. Lesson plans are available online coupled with in-person instruction. Session content is listed below, and enrollees will be given additional resource materials, articles and video links in advance of and following each segment
Schedule
The instructor led course is 4 weeks in duration.  The course is on Monday nights from 5:30 – 7:30 PM each week. The first hour of the instructor led class will include lecture and review of course materials. The second hour of the course will be optional one on one assistance on student projects. The next instructor lead sessions will begin on February 3, 2020 and end on February 24, 2020. Online classes are available anytime.
Location
Winston Salem
500 West Fifth Street, Eighth Floor
Winston-Salem, NC 27101
Instructor Led Enrollment
The instructor led course consists of 6 instructor led sessions and includes online access.  The student plan requires registration with a ".edu" email address. Pick your plan and enroll using the buttons below.
Online Only Enrollment
The online only course consists online only access to the course lessons, videos, and materials. The student plan requires registration with a ".edu" email address. Pick your plan and enroll using the buttons below.
General Public Online: $49
Flywheel Members Online: $39
Instructors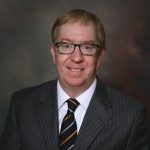 Will Joyner
Winston Salem
Will is a Partner with Kilpatrick Townsend, a full service law firm with 21 offices around the world. Will's legal practice focuses on business law and corporate transactions, including entity formation and structuring, investor financing transactions, commercial contracts, and mergers & acquisitions.
Virginia Pleasants
Winston Salem
Virginia Pleasants is a corporate and estate planning attorney practicing in Forrest Firm's Winston-Salem office. In her corporate practice she advises clients on the formation and dissolution of business entities, the sale, purchase, and financing of businesses, and the drafting and reviewing of all types of business agreements.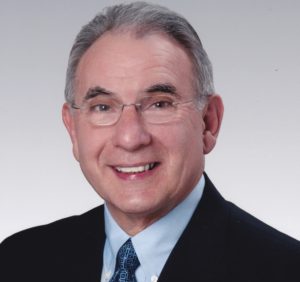 William Rose
Winston Salem
William is a CPA with over 35 years experience serving individuals, businesses, nonprofits and local governments in NC.  He does accounting and tax classes on line for CPAs and has taught accounting and tax classes at WSSU and WFU Schools of Business.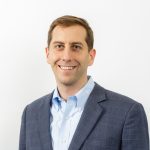 Jeff Wolfe
Winston Salem
Jeff Wolfe is the Managing Attorney of the Forrest Firm, P.C. and practices business law out of the firm's Winston-Salem office. His practice areas cover the entire lifecycle of for profit and non-profit entities, including formation, financing, day-to-day contracts, and exits.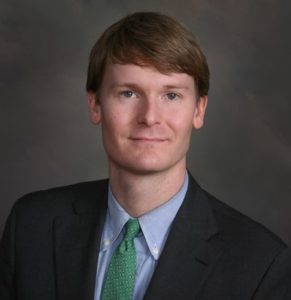 Michael Fulks
Winston Salem
Michael Fulks is a transactional and corporate attorney, focusing his practice on advising entrepreneurs, companies, and investors in financings and mergers and acquisitions. Michael regularly represents private companies, including startups, at all stages of their lifecycle, including formation, financing, and restructuring matters as well as day-to-day operational matters such as employment and consulting agreements and incentive compensation for service providers.