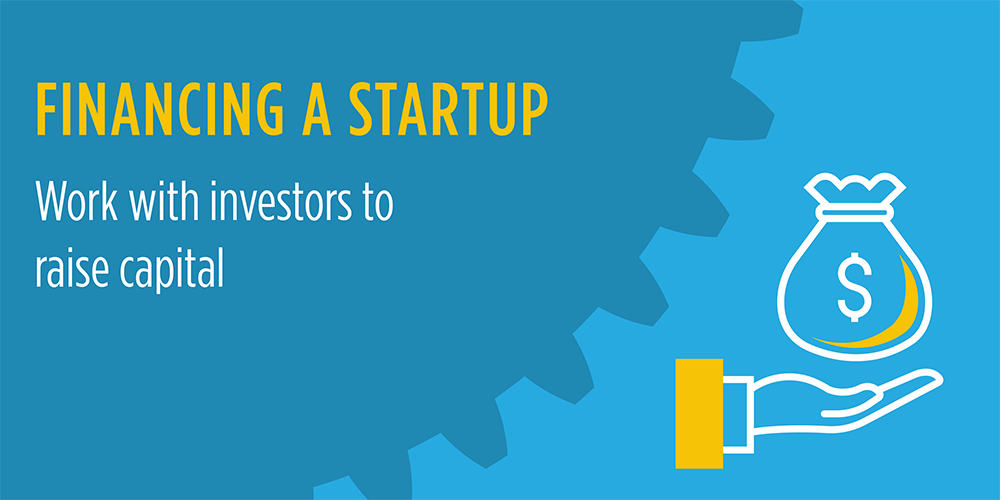 Financing a Startup is designed for early-stage startups who are seeking to raise their first round of financing. Open to founders and people interested in learning about venture capital. This course offers self-paced learning to respect your time and facilitated group sessions for curriculum and assignment review, community building, and Q&A.
This 6-week program will consist of:
● 6 online meetings with your facilitator and cohort.
● Weekly, progressive, self-paced online learning.
● Access to the Flywheel network of events, resources, and investors.
● Early Stage Financing Approaches in Depth
● How to Execute a Fundraising Campaign
● Pitching Investors and Follow-up
● Term Sheets and Agreements
● Pitch Practice
At the end of this bootcamp you should have:
● An understanding of the venture capital industry and what financing models are best for your business
● A strong pitch deck and a fundraising strategy
● A group of peer founders to support you
Instructor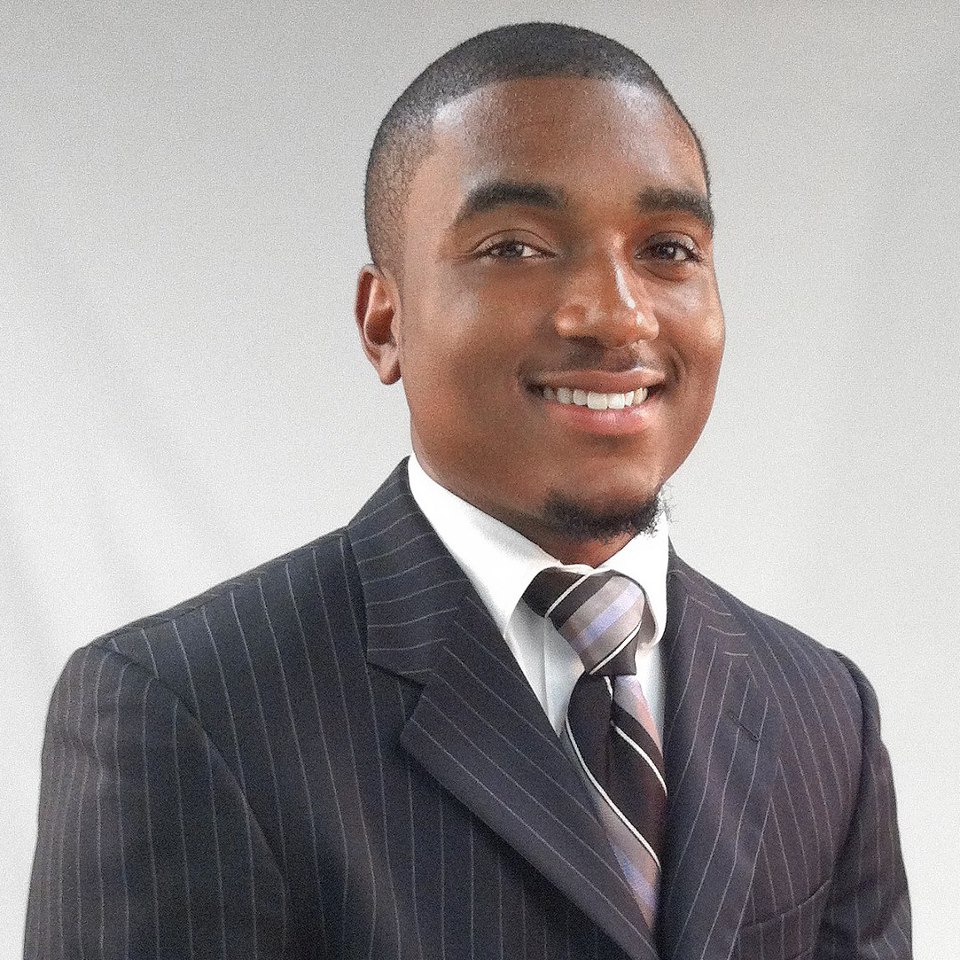 Anthony Abney
Anthony Abney is the facilitator for the course. He is the Business Launch Specialist for the Small Business and Technology Development Center at Winston-Salem State University. In his prior roles Anthony was a Director of a venture capital program for people of color and a Portfolio Management Consultant for Ben Franklin Technology Partners, the largest venture capital firm in Philadelphia. He holds a Master of Science degree in Innovation Management & Entrepreneurship from Temple University Fox School of Business. He also has a background in economic development, community banking, and small business private equity.
Guest Instructors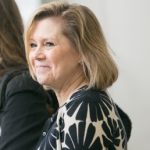 Lou Anne Flanders-Stec
Winston Salem
Lou Anne Flanders-Stec is the EVP of Entrepreneurship at Launch Greensboro providing training, education, mentorship, space, and capital for local entrepreneurs. She has worked with entrepreneurs in non-profits, private business and academia. Lou Anne is also fund executive at First Launch Capital Fund.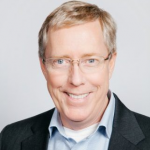 Peter Marsh
Winston Salem
Peter is a founding Member of Flywheel Coworking, a coworking innovation space for entrepreneurs and start-ups. Flywheel's locations are in Winston-Salem, Davidson, and Concord, NC.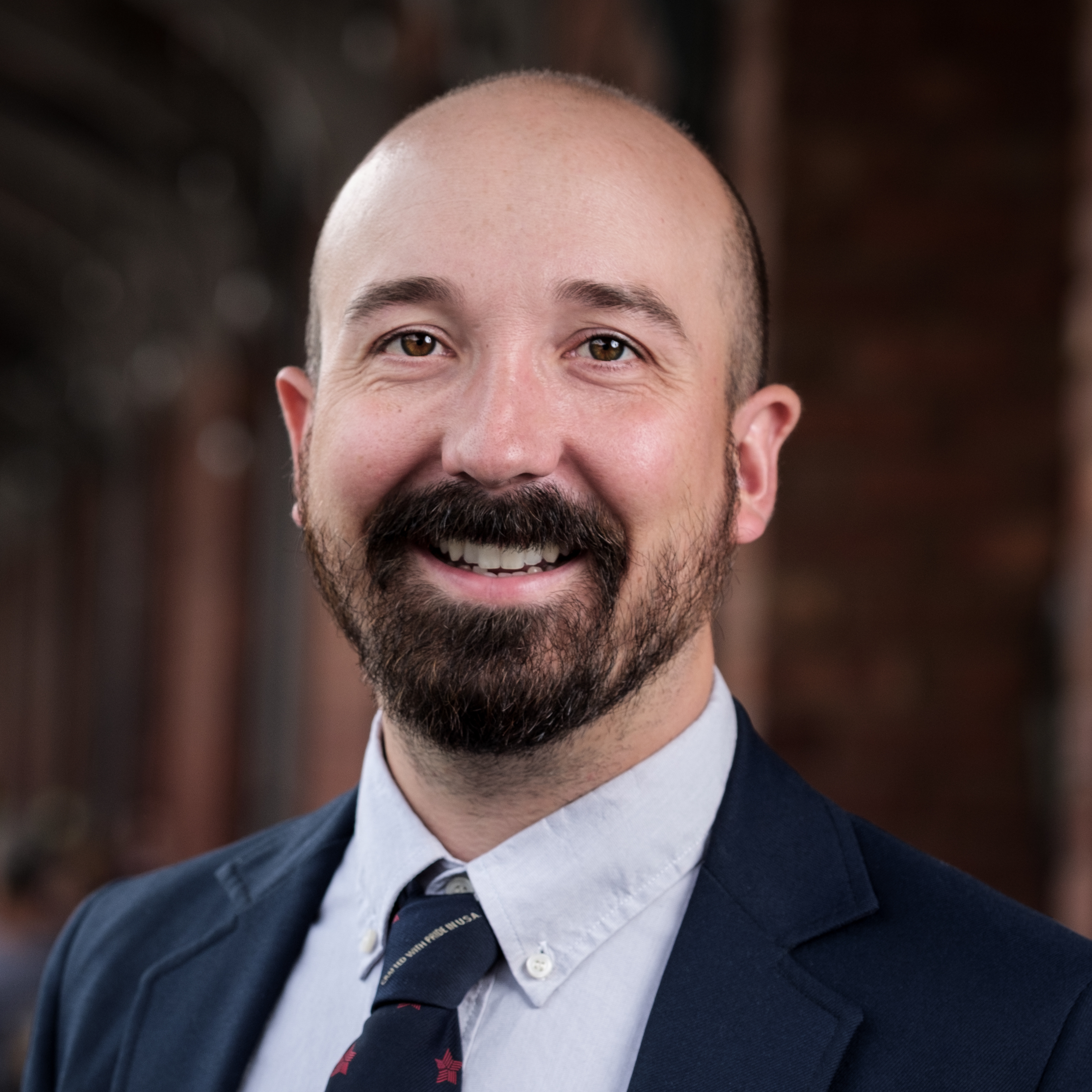 Adrian Smith
Winston Salem
Adrian is the Director of New Ventures Accelerator, an early stage investment accelerator in Winston-Salem. Adrian is also Executive Director at the Flywheel Foundation where he designs and executes entrepreneurship programming for all Flywheel locations.
Instructor Led Enrollment
The instructor led course consists of 6 instructor led sessions and includes online access.  The student plan requires registration with a ".edu" email address. Pick your plan and enroll using the buttons below.
Online Only Enrollment
The online only course consists online only access to the course lessons, videos, and materials. The student plan requires registration with a ".edu" email address. Pick your plan and enroll using the buttons below.
General Public Online: $49
Flywheel Members Online: $39
Brought to you by